CLIENT REFERRAL COLLECTION
A set of workflows, tools, and guides that makes spreading the word easy and rewarding.
Have you ever struggled to graciously ask for referrals? Most advisers do. It's a lifeline for your practice, but it can be awkward to ask sometimes. Here's the good news: there are easy, low-pressure ways to get referrals effectively. And best of all, there are systems you can put into place that bake the act of referral-generation right into your practice. Look below for an idea of how we help you do it effortlessly.
REFERRAL GENERATION CAMPAIGN
Make it About Them. Everyone Wins.
REFERRAL GENERATION CAMPAIGN
This customizable Referral Generation Campaign creates a low-pressure and frictionless way to ask for referrals.
And it presents a clear incentive your clients will jump at the chance to share.
15-WAYS
TO ASK
FOR A
REFERRAL
Make it Easy and Automatic
15-WAYS TO ASK FOR A REFERRAL
We've pulled together over 50 years' worth of industry experience to develop a list of proven ways to naturally incorporate referrals into your business.
Use our tested scripts to refine your technique and go from awkward to awesome.
WINE
TASTING
EVENT
PROMOTION
Automate the Process. Have More Fun.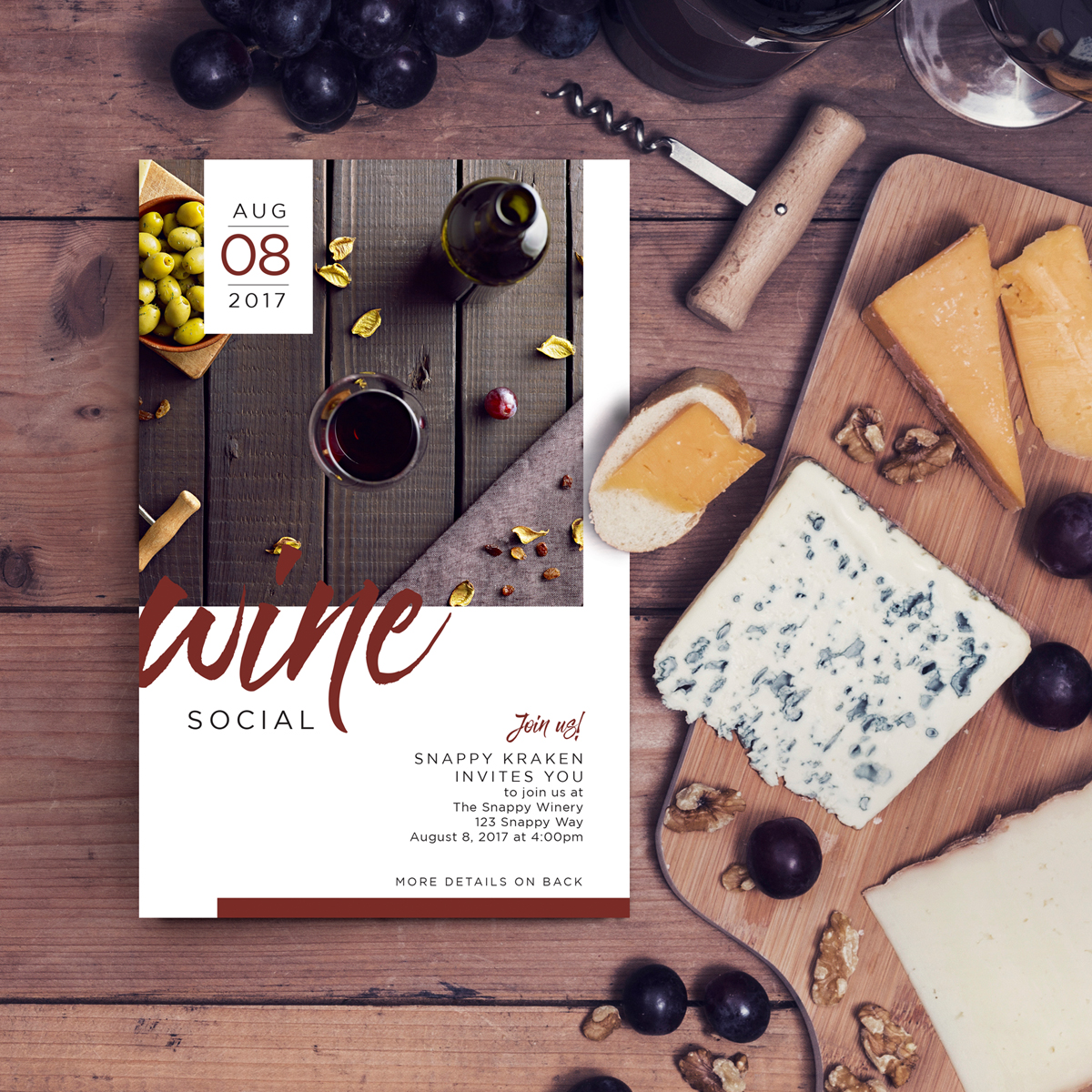 WINE TASTING EVENT PROMOTION
Take the hassle out of promoting your next client event with this six-week automated campaign.
Promote your event through print, email, and social media, and offer attendees a smiple landing page for registration.
Put referrals on autopilot

Prompt clients at the right time

Automate the process

Become more referrable

Engage, entertain, educate

Easy to launch
Referrals are the lifeblood of a healthy practice. And it's one of the lowest cost methods of acquiring new clients. Don't just hope they happen. Make them happen!
There are systems and practices to put into place. There are multiple, ongoing initiatives to launch. And there are campaigns, communications, and coordinated outreach to manage.
If you've been frustrated, trying to piece together activities and content like this, then it's time to try something different.
You can work on attracting leads without burning up time and brain power, or breaking the bank! You can reach new prospects in ways they appreciate and respond to.
Register for a walk-through
There are even more documents, campaigns, and workflows you'll have access to when you join.
Attracting new leads is great, but it's one goal out of a few more that you likely have for your practice!
What else can we help you with?
Snappy Kraken has an array of campaigns, documents, and automated workflows that meet all of these goals.
You get to see them all when you get started.
Register for a walk-through
Get your first month for only $1. Plans start at $79.99. If this isn't what you expected, cancel anytime. We believe in what we're doing, so we don't hide behind contracts or long-term commitments either.